Culture, art, passion for an unforgettable moment.
"Museo Nicolis" is a ultramodern and spectacular venue of culture, which can represent unusual and surprising location for each event.
Our Team
Experts in events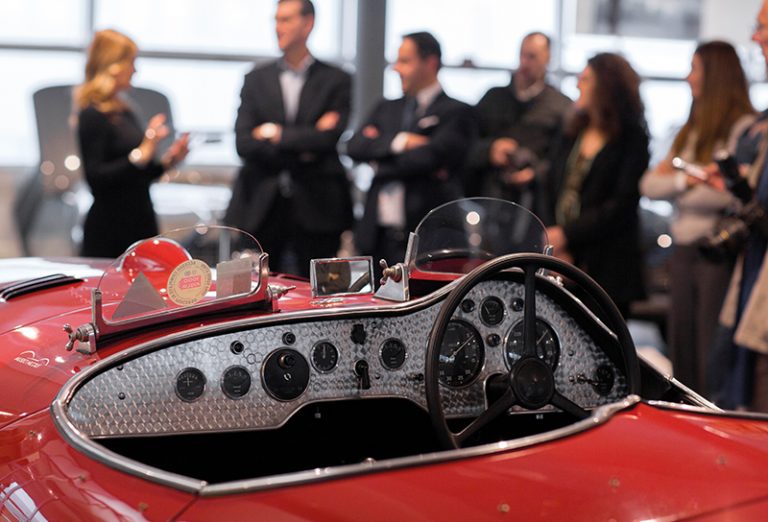 GUIDED TOURS
The Conference Centre has recently prepared a specific program of "corporate hospitality" which also provides for private guided visits, organised on the basis of the needs of companies and groups, and made-to-measure packages including numerous technical and logistical services.
SUBSCRIBE TO OUR NEWSLETTER
You'll receive information and advises to organize your event.
WHERE WE ARE LOCATED
How to reach us